2016 UKC English World Champion - Gr Nt Ch Ch Red Ruby Hardtime Crow has a new home in Cordele, Georgia!!
Thank you to Seth Isch for allowing me to purchase this fine hound. It was not an easy decision for Seth. We have been talking since September 2016 and I finally wore him down! Crow is a product of many generations of hounds that Seth and his family have worked very hard at producing. Thank you Seth!
For those of you that dont know me, I have messed with these old coondogs for over 30 years now. I have been lucky enough to own some pretty good ones over the years........... but a whole lot more that were a waste of Dog Chow! lol Although I have owned every breed, my heart has always been where I started, The English Coonhound! If I had one more big time hound in me it had to be English.
I will be breeding Crow some, but our main focus will be trying to whip some Walker butt in the bigger hunts of several different Kennel Clubs!
You can follow Crow on FB at
https://www.facebook.com/bradmcdani..._homepage_panel
Crow semen is available at Nevergone in Wabash Indiana, and will soon be available somewhere in Ga once I find a suitable collection vet.
If I can be of any help, please call me at 229-401-8464
[img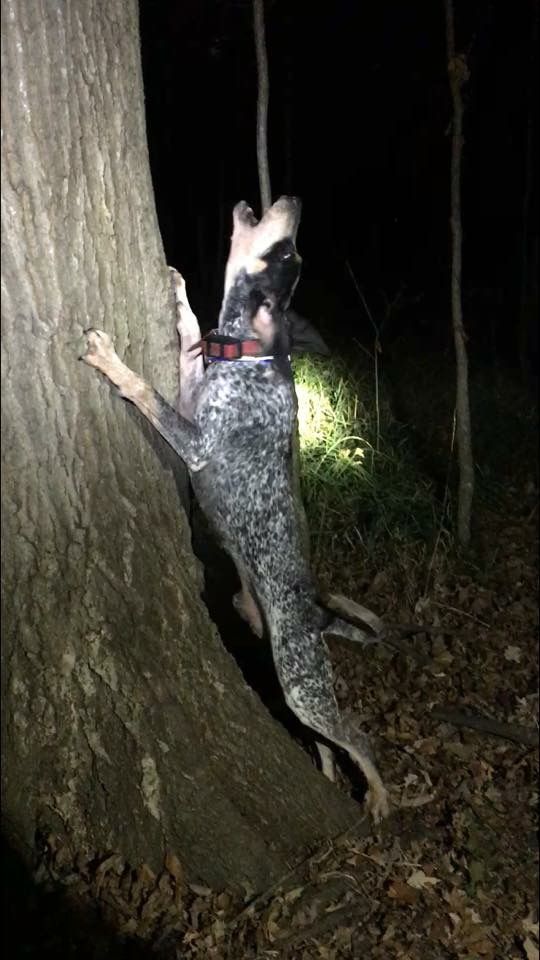 ][/img]
[img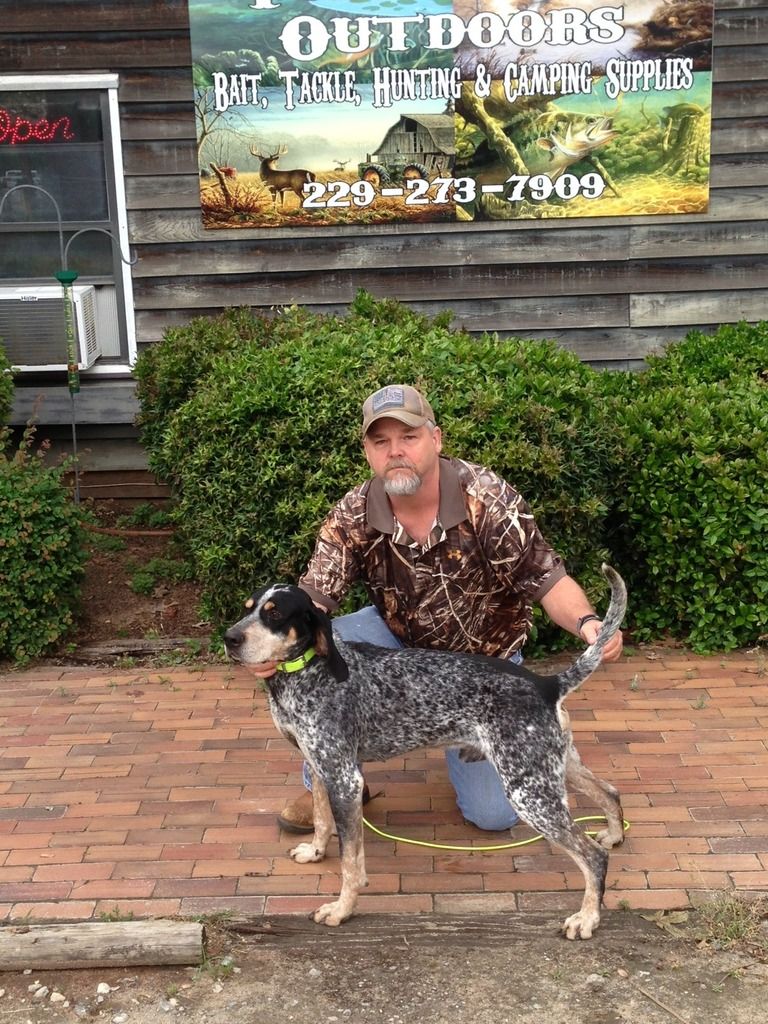 ][/img]